August 4, 2020
"Revitalizing a Century-old Architectural Landmark"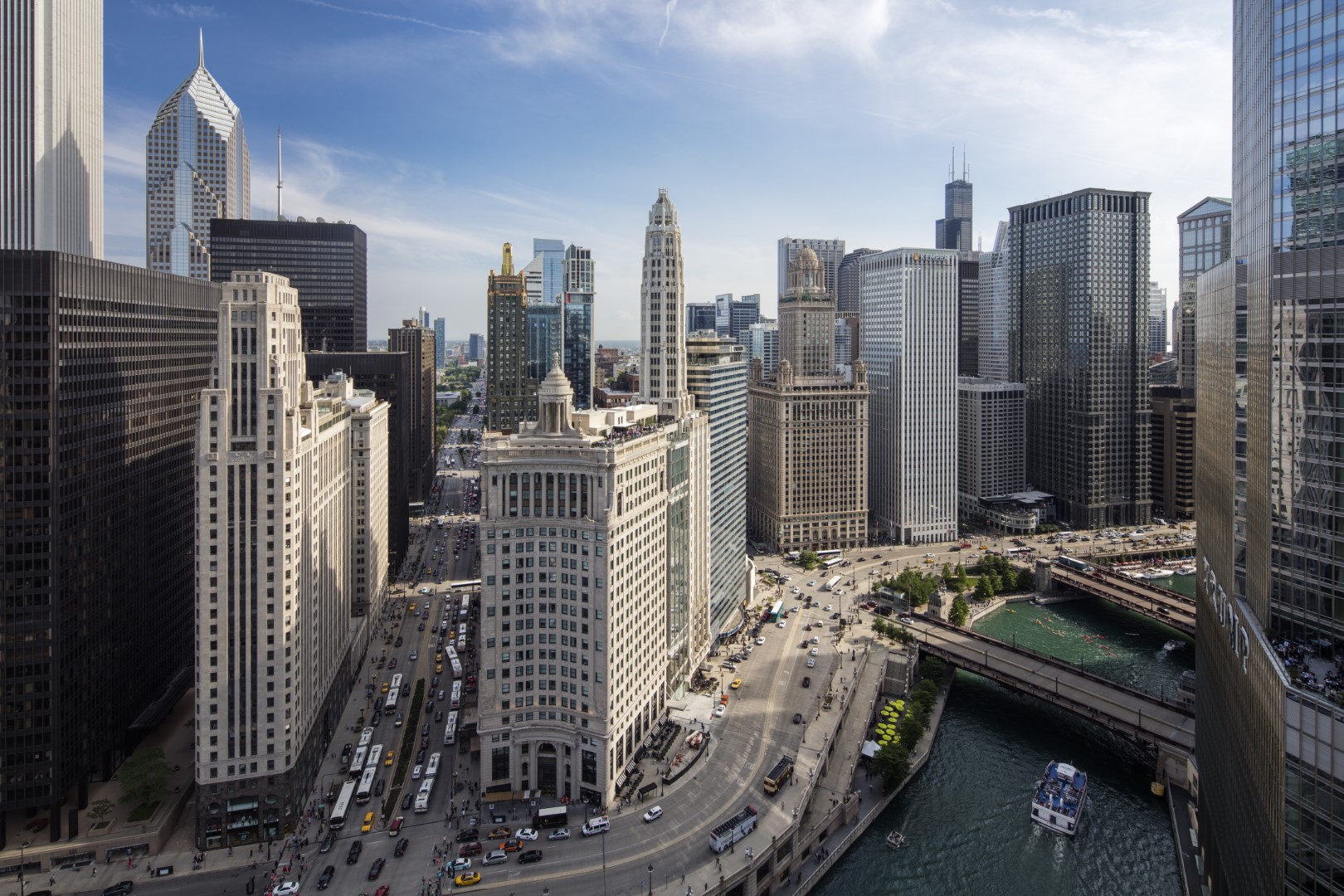 Building Stone Magazine recently covered the extensive façade repair program at 360 North Michigan Avenue, home to the iconic LondonHouse Chicago, with an exclusive interview with Klein & Hoffman's own Mike Naponelli, R.A., a Senior Associate who brought his expertise on limestone restoration to the project.
Mike explained, "The repair program focused on addressing deteriorated stones in a manner which would allow the repairs to blend with the original stone coursing, texture, and color". Approximately 400 tons of Indiana Limestone was supplied by Galloy & Van Etten, Inc. for the repair.
Read more of the project details here at Building Stone Magazine.