November 30, 2020
Pete Power Celebrates 25 Years at K&H
Peter Power celebrates his Silver Anniversary this month. Starting out as an Intern Architect, Pete joined the firm in November 1995 and has spent the last 25 years evolving with the company into the role he is in today—Principal and President. He looks back on his past 25 years at K&H fondly and looks forward to the next 25 years here. We decided to highlight his silver anniversary by recapping his time here with a lighthearted Q&A. From memories of his first project to advice to those just starting out in the A/E industry, he covers it all. Read more below: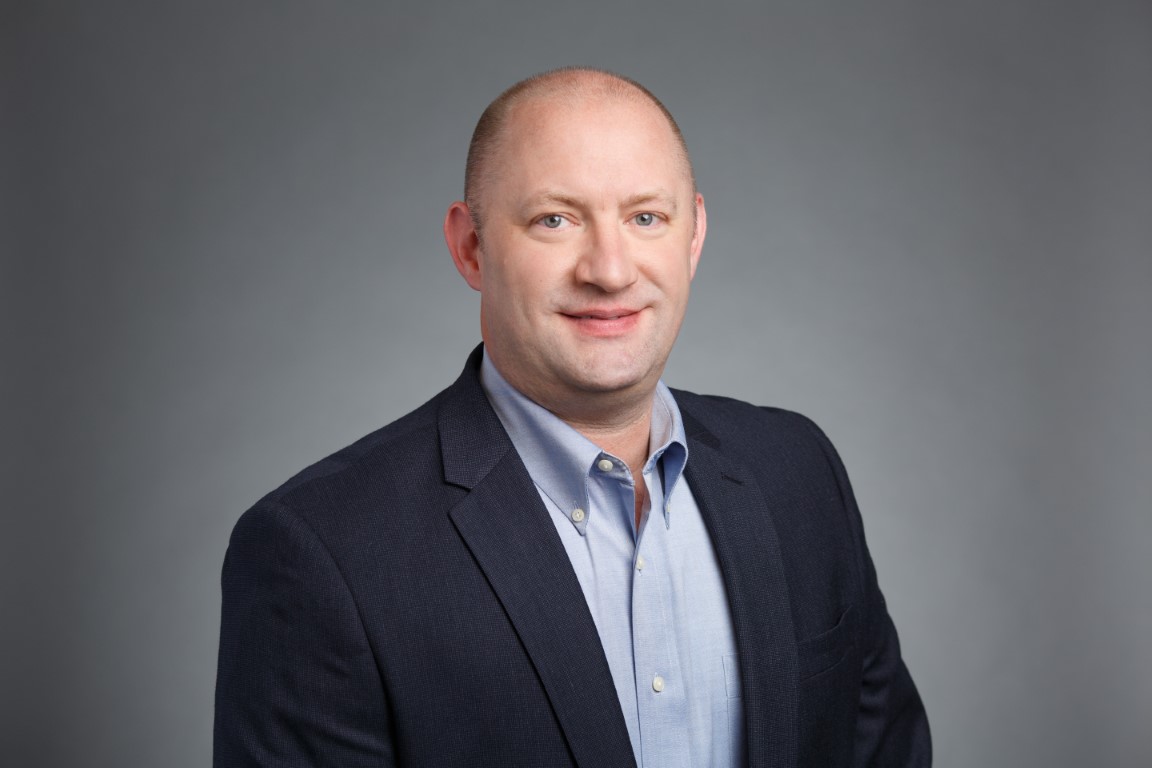 Tell us about your first project.

General Jones Armory – 42nd and Cottage Grove. It was the basis for why I was hired at K&H. I spent my first year and a half on-site, full time, working from a construction trailer that was actually parked inside the drill hall, among various military equipment. It was a great experience from many perspectives. The project was a rare renovation effort for K&H, in that it included brick masonry, limestone, window and door restoration, roofing, structural, mechanical, electrical, plumbing, ADA compliance, elevator installation and exterior site work. Being the primary point person for K&H in a trailer full of contractors also built character.
What are some of your favorite buildings and why?

The Museum of Science and Industry is probably my favorite building that I've worked on. I've had two different (but similar) project opportunities there in the past. I think it was a combination of the notoriety of the building and the unique opportunity to modify/improve something with such a rich historical background. It was also significant, as it was a memorable class field trip/destination for me in 6th grade. Very cool to actually see and work on exhibits that once inspired me as a kid.
Tell us about an instance of "Working Together" that sticks out to you most over the last 25 years at K&H.

I think some of my most memorable instances of "Working Together" have happened internally, as an owner, more so than externally, with clients. Being faced with difficult decisions in the past regarding the direction of the firm and having to make difficult personnel choices were definitely a challenge. However, knowing the lengths that we have gone in management to consider all options, soliciting the opinions of others (sometimes doing a bit of soul searching) and moving forward with the company's best interest in mind have been fruitful and very rewarding.
Do you have an all-time favorite project that you've worked on? Why is it your favorite?

I don't have one project in particular. I have always liked working on the high-rise window replacement projects. My first large scale window replacement project occurred in 1998 at Americana Towers. I enjoyed the technical aspects of the window systems as well as the interaction with the Board/Management/Residents. As I took on more and more projects of that nature, it gave me an opportunity to develop a niche at K&H as well as to hone the process, giving us an advantage over other competitors.
Do you have a favorite memory from working in the office?

I'm not sure it qualifies as a favorite, but my most memorable moment was almost 20 years ago, being confronted by our CEO (Satish Sachdev) at the time about the status of the IT systems. I had successfully campaigned to make a change from our prior IT service provider. We were experiencing more difficulties and he wanted to go back. I reminded him that we all agreed to move forward, not backward. From there we hired someone in-house, full time, (in a part AE, part IT capacity) and started making improvements. About a year and a half later, Nathan entered the scene. We've been in good hands since.
What are some goals that you have as you take on your next 25 years here?

Continuing to provide oversight and guidance to help others grow personally/professionally.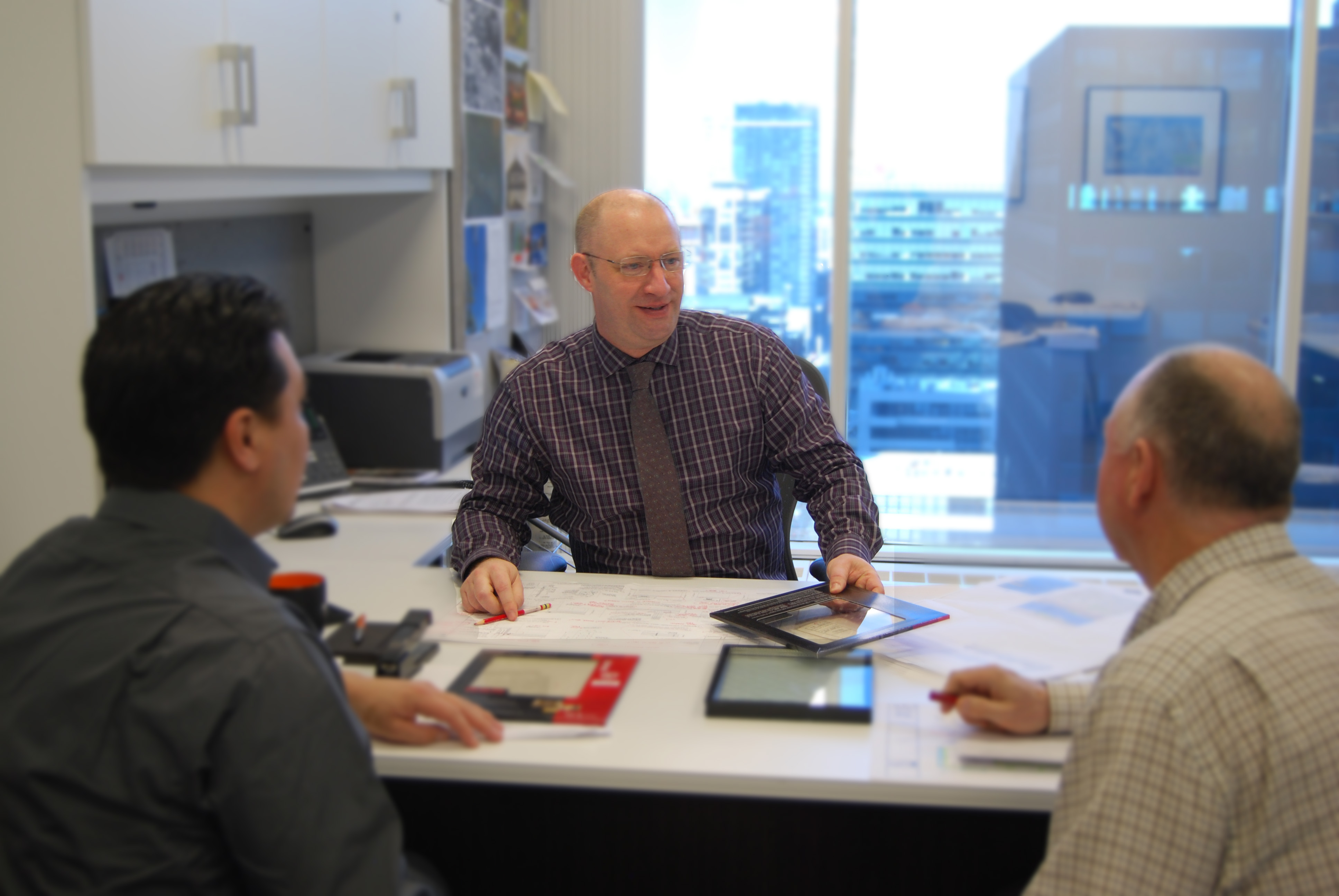 What is a piece of advice you would give to somebody just starting out in your industry?

To someone just starting out – ask lots of questions, not only of others, but of yourself. Question your own thoughts/ideas. Don't assume you have all the answers.
In one word, describe your time at K&H so far.

Opportunity.
What is a work-related accomplishment you are really proud of?

From a technical perspective, being able to develop unique solutions on many projects that solve problems for owners. From a management perspective, I have really enjoyed being able to work with others, serving as a manager, mentor and boss in a variety of capacities.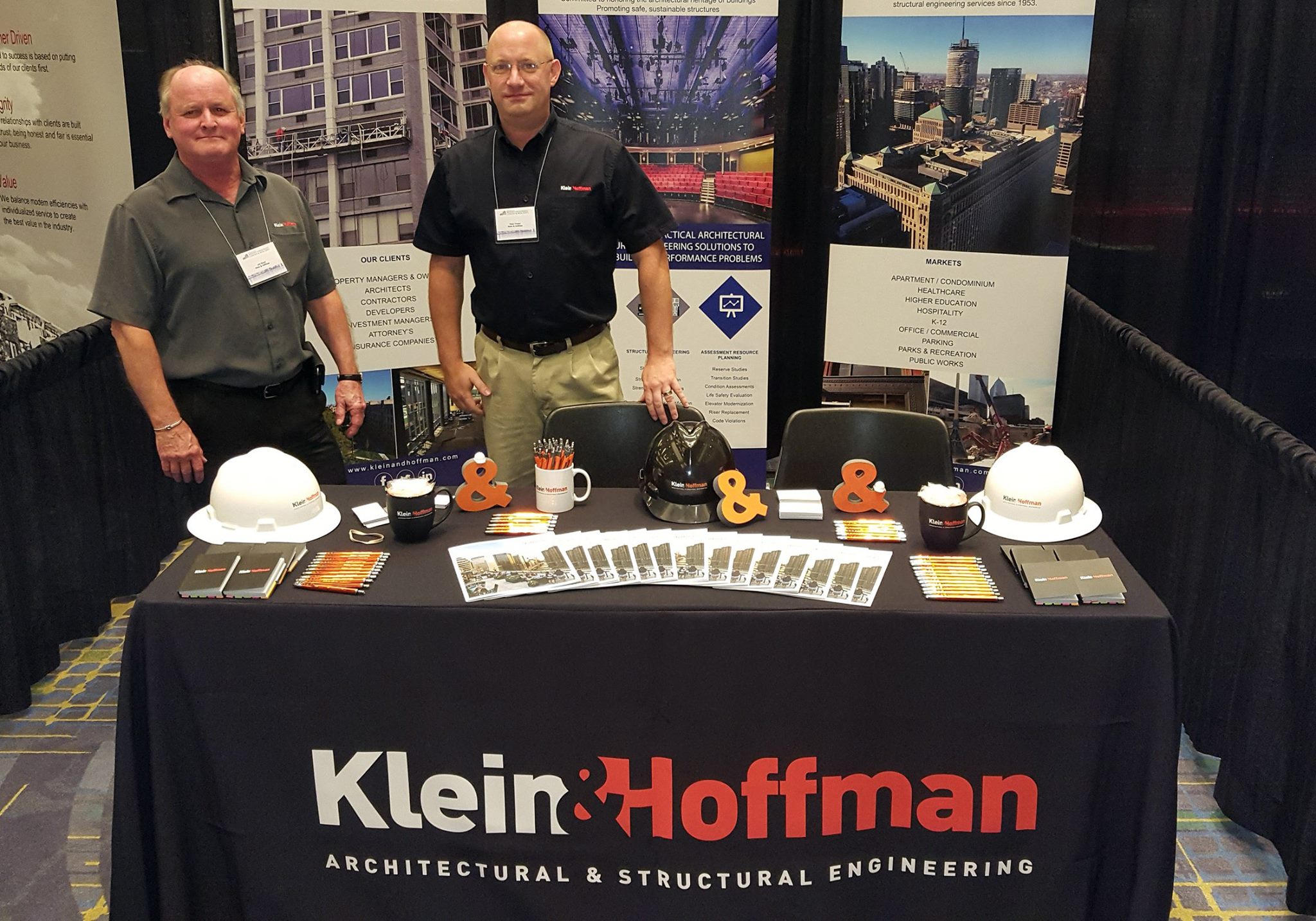 What led you to choose this career path?

I had worked for a few years with Joe Alexander in a similar capacity. I also tried a brief stint in more of an architectural design role. Then, in 1995, I received a random phone call from Phil Renouf, asking if I would be interested in an opportunity at K&H.
Thoughts on the rebranding? Ampy? Being a Best Place to Work, etc?

I was initially hesitant, not wanting to diverge from the tried and true, familiar K&H logo that had been in place long before I came on board, probably since the days of Frank Klein and Ed Hoffman. But the firm was evolving and so was the culture. We wanted to embrace the change and so we cautiously explored options. It was extremely well received, both internally and externally. Being named Best Places to Work by our employees for 3 years running, and working with Ampy as an official mascot has kept things interesting.