How We're Different
We restore buildings. To functionality. To high performance. To grandeur.
---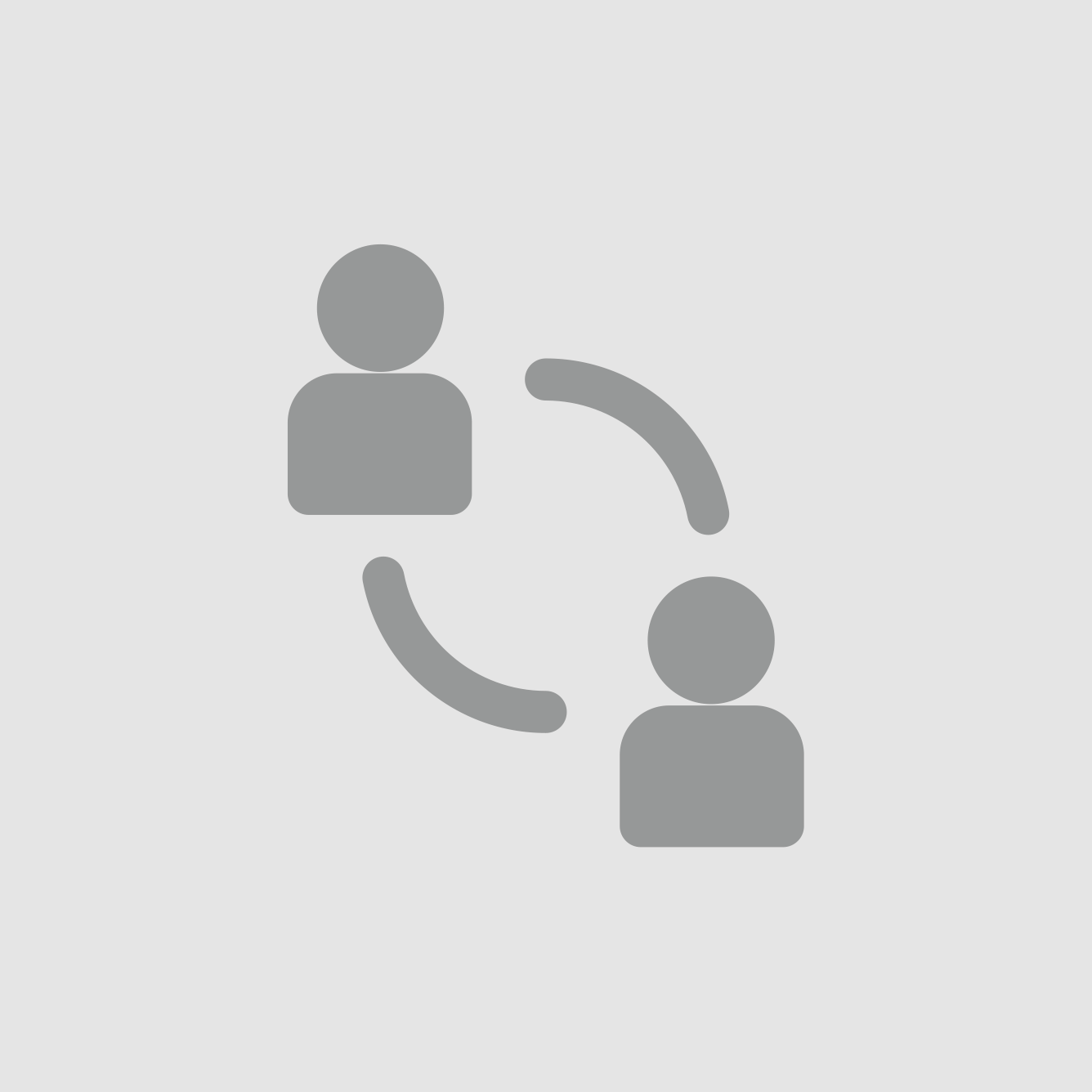 Creatively Collaborative.
At Klein & Hoffman, we work collaboratively to deliver value-driven architectural restoration and structural engineering solutions. Innovative and practical, the Klein & Hoffman team listens to you, develops creative solutions and finds ways to go from "no" to "yes."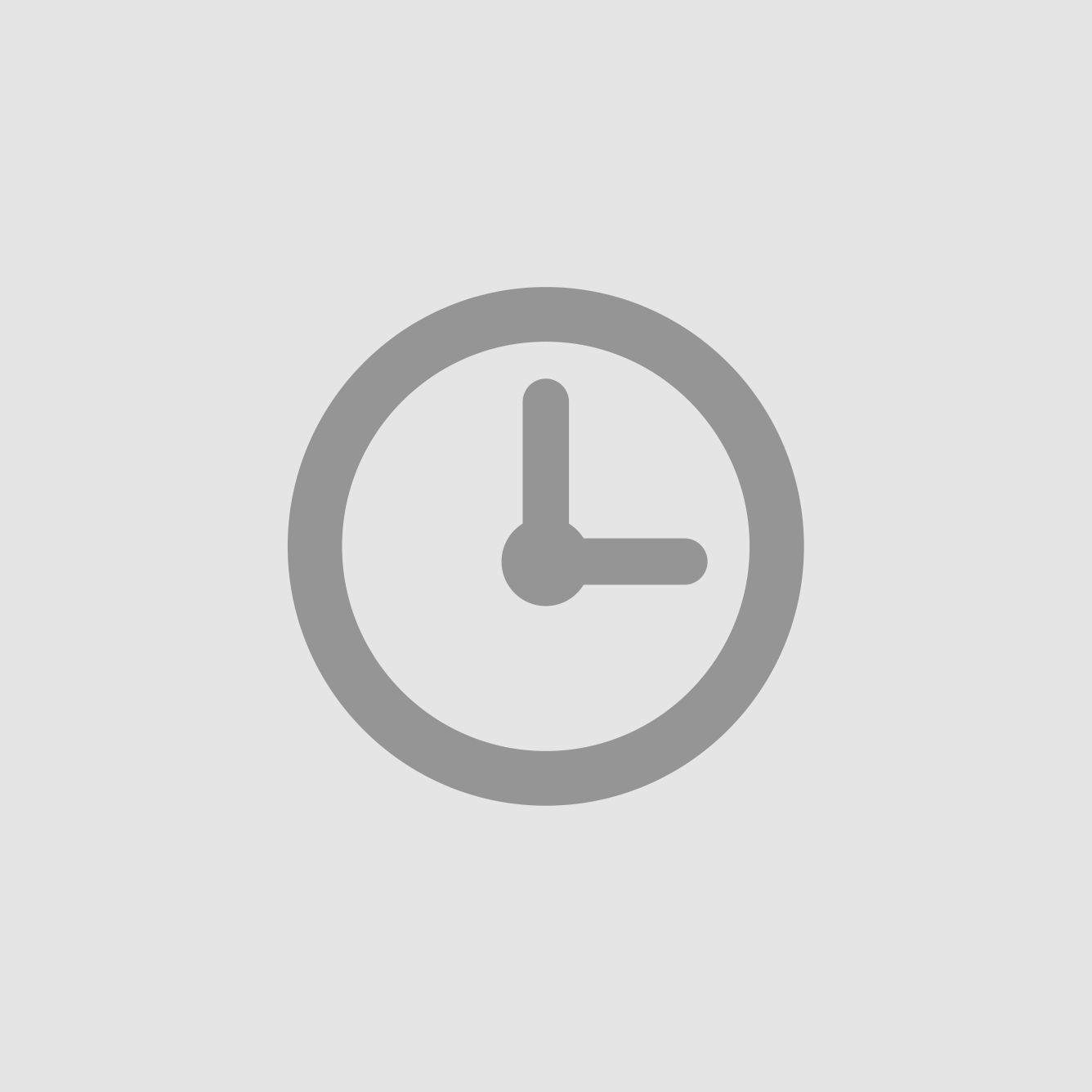 Pragmatic and Practical.
We work with building owners, campus and facility managers, condominium association boards and architectural firms. We approach every project with our client's best interest at the forefront, pushing the envelope while being mindful of budgets. Consistently, our clients tell us that Klein & Hoffman is pragmatic and practical, with an ability to deliver an appropriate solution on time and on budget.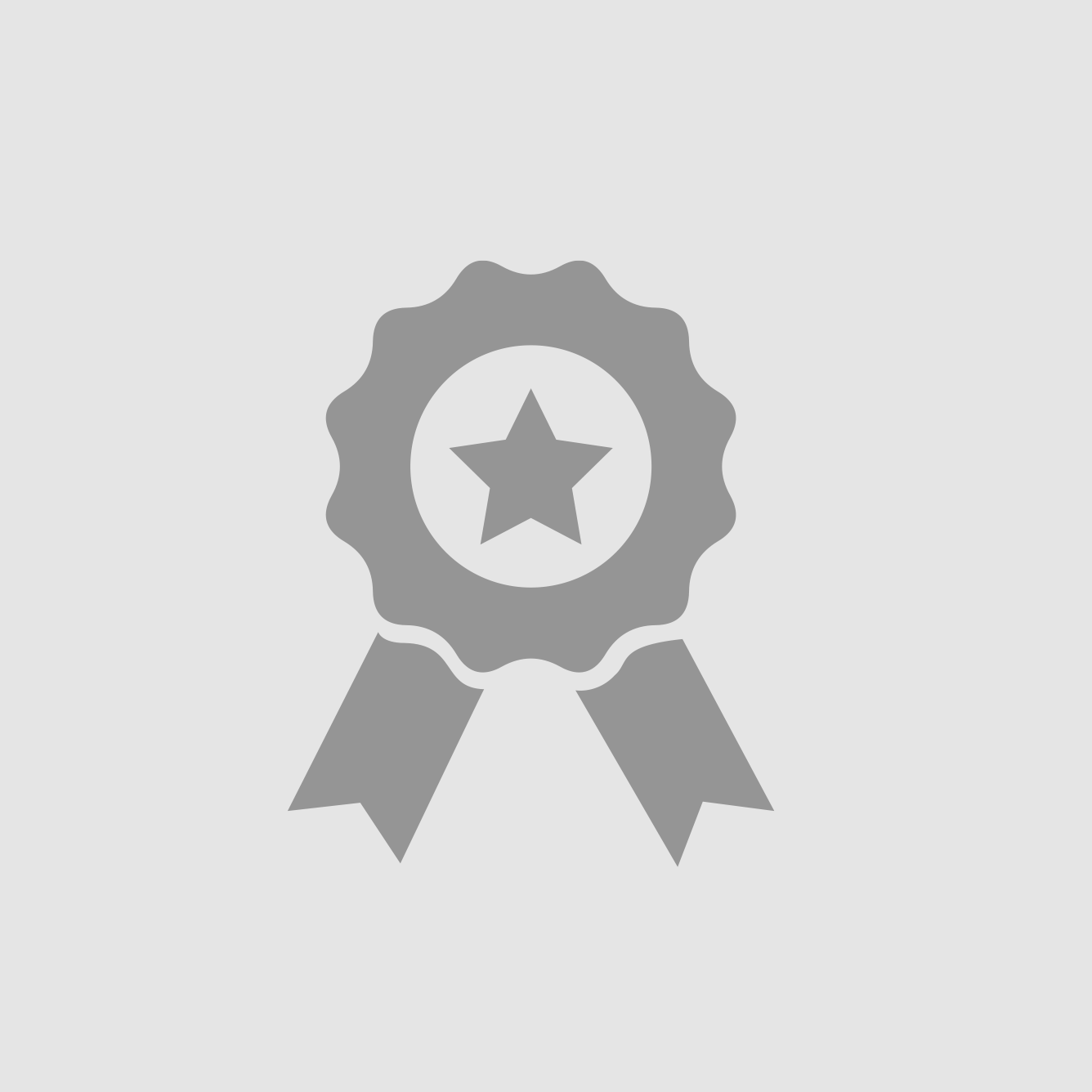 Consistently Exceptional Results.
Founded in 1953, Klein & Hoffman delivers consistently exceptional results. Whether restoring the façade of a historic building, replacing the windows of a condominium, or removing columns to open up a floor plan, Klein & Hoffman is counted on to deliver every time.