April 13, 2021
How Chicago's Top Structural Engineers Blend Technical Expertise With Personal Communication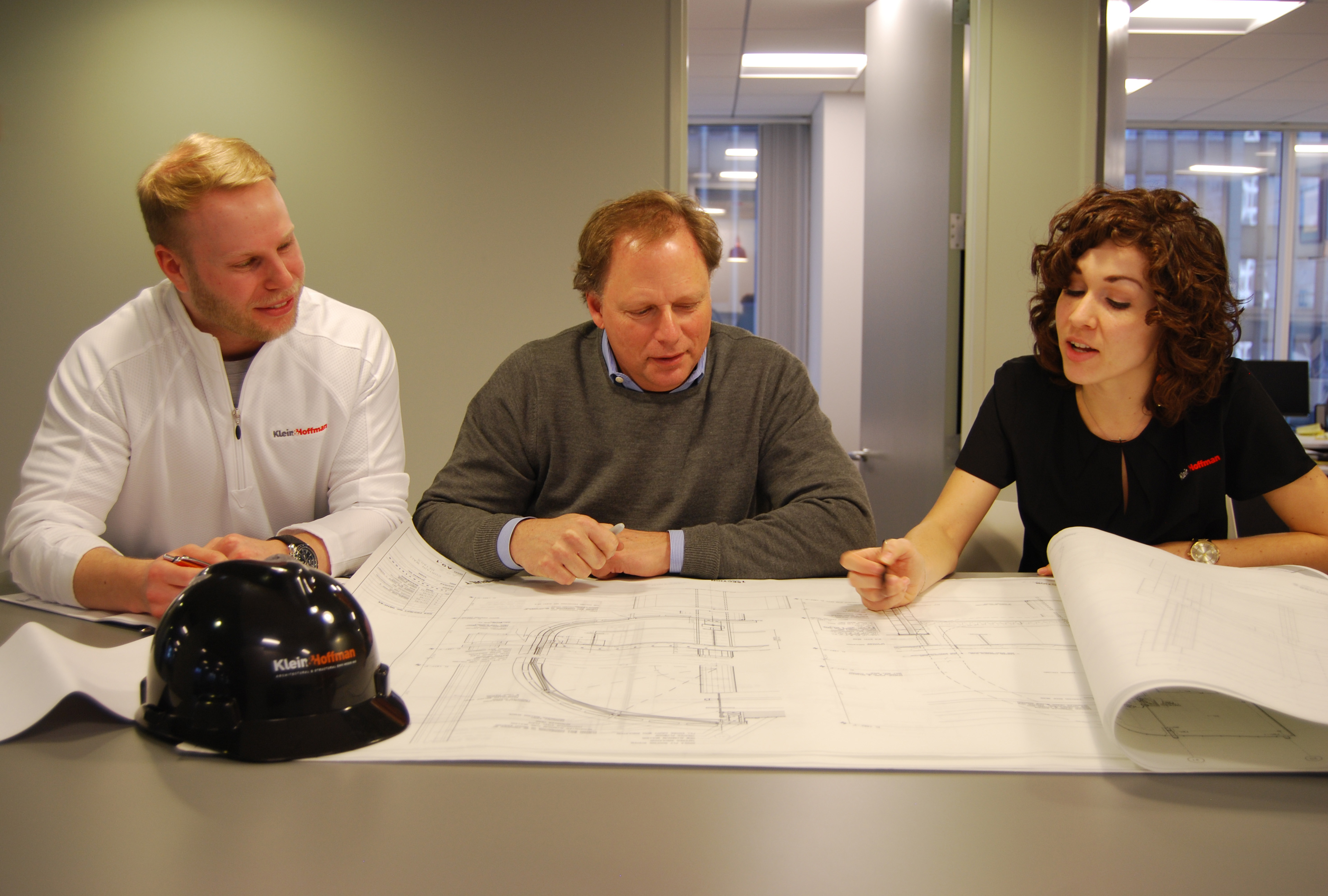 Kathleen Strnad likes to say that her most memorable engineering client was a sea lion. As part of the structural engineering team at Chicago-based Klein & Hoffman, Strnad has worked on numerous projects at the Shedd Aquarium, from assessing and helping preserve century-old exterior skylights and columns to designing exhibits and environments for the aquarium's many inhabitants. 
When it came time to design the structural acrylic glass and stainless steel that made up the sides of the Grainger Pool Sea Lion exhibit, Strnad realized the panels would have to stand up against more than just a standard load for a guardrail.
"Talking to the Shedd mammals team and the trainers, we learned that the sea lions like to play and bump up against the walls," said Strnad, a senior associate at Klein & Hoffman. "I never thought I would need to know the land speed, water speed and cross-sectional area of a sea lion, but here I was making those calculations." Read more here at: BISNOW.COM.